Hero Bongs are heavy duty glass and intricate series of filters make Hero bongs some of the smoothest bongs available on the market. Regardless of your smoking needs, from large pieces to easy to conceal pieces. Hero bongs will have the perfect match for you!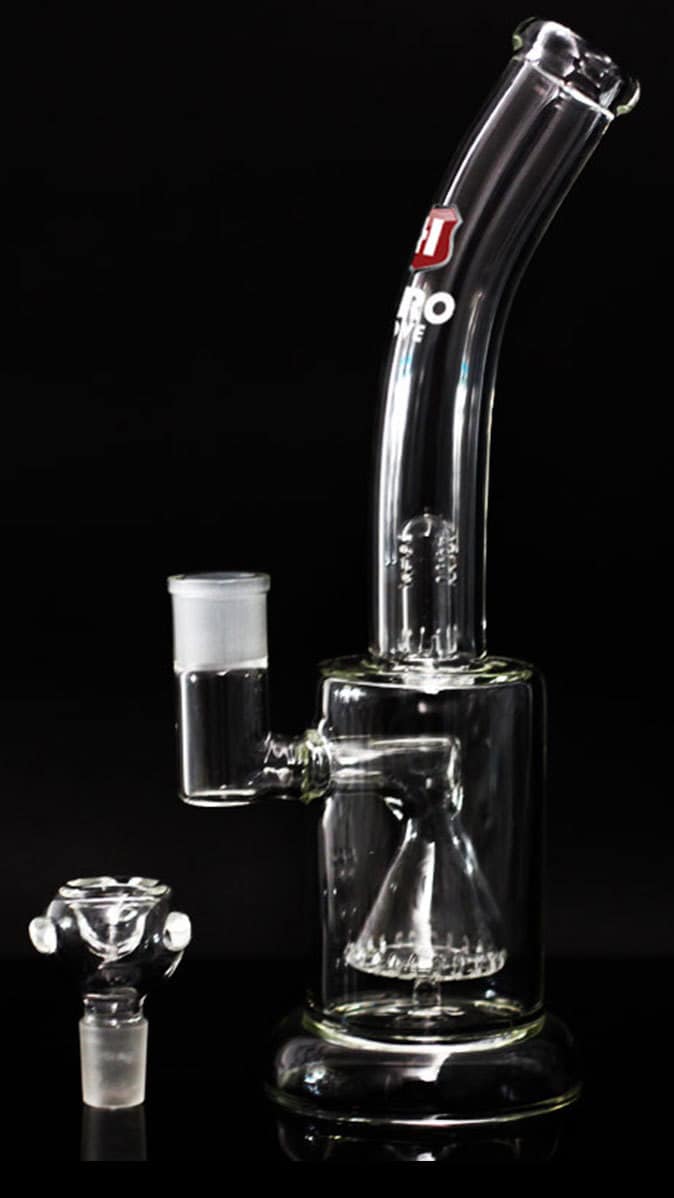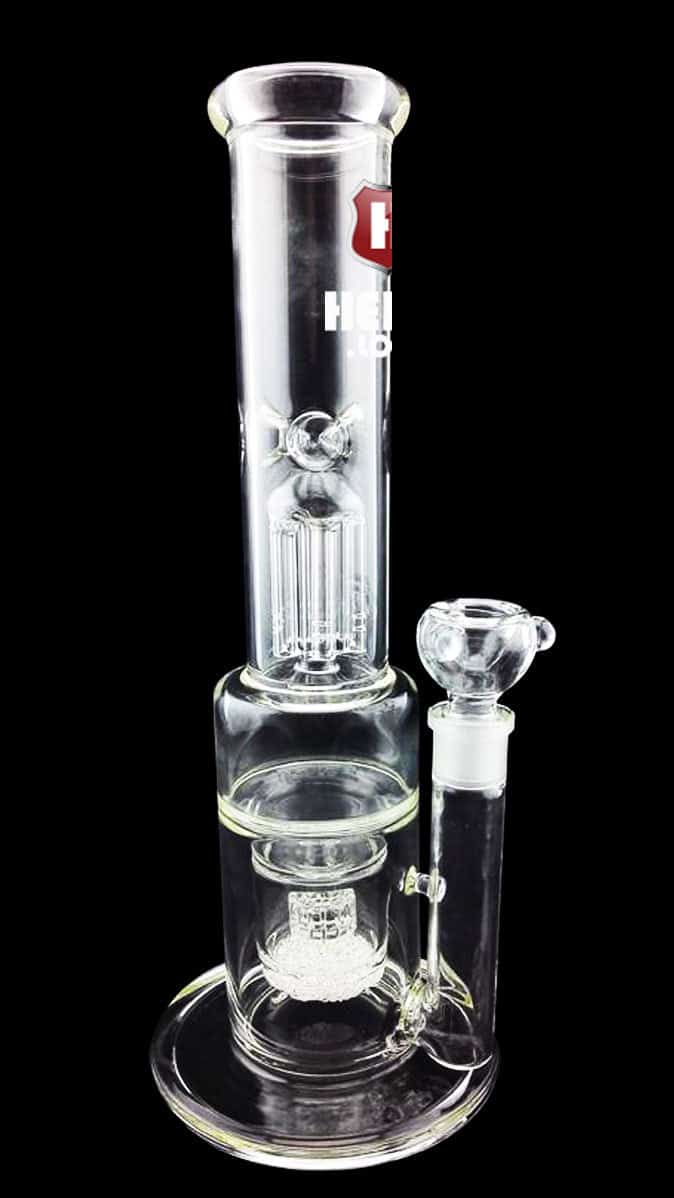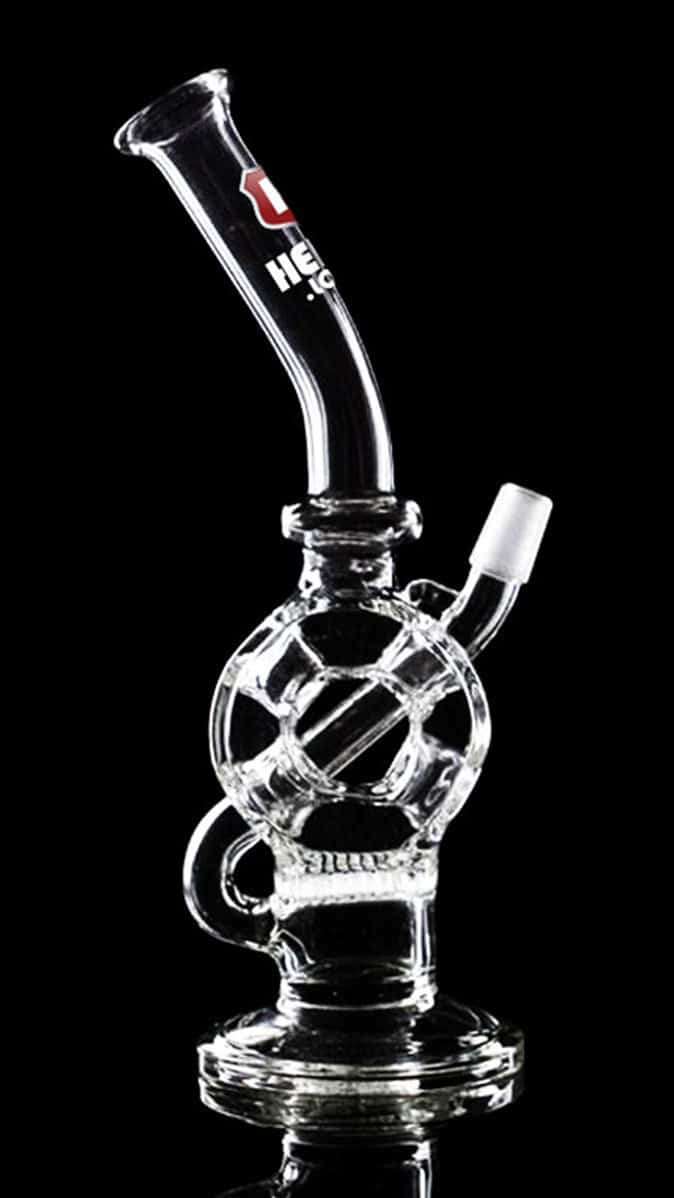 What will your next HERO Bong be!

Designed into our large sized Hero bongs are ice catchers. Ice catchers allow for a cool, smooth hit. Pop a couple ice cubes in and let the "cool" factor set in.

Multiple percolators filtering your smoke lets you have smooth, easy hits. Which will yours have 1, 2 or 3 styles of percolators!?

Available in various shapes and sizes, HERO bongs just may be perfect match for you! Discrete toker? We have one for you! No shame? Boy do we have a HERO for you!

Six Styles in Thee Designs
Honey Comb, Shower head, Matrix…With six styles to choose from, each with a unique design. Choosing just one will be a hard choice!
What Our Customers are Saying
"Beautiful bongs, I love that I was introduced to percolators. How was I functioning before!"
Lindsay. W
"These are awesome looking bongs that gives me a fantastic hit.  I found most of the features unique that I couldn't find anywhere else"
Dennis. S
"The bong I tried had a nice heavy thick glass that doesn't feel cheap.  I know this unit will be with me for a while"
Josh. G
Welcome to the world of HERO LOVE, we're glad you joined us!
Contact us for more details!