HARMONY - A Beautiful Bong by HERO LOVE
Smooth, rich bong hit after hit after hit!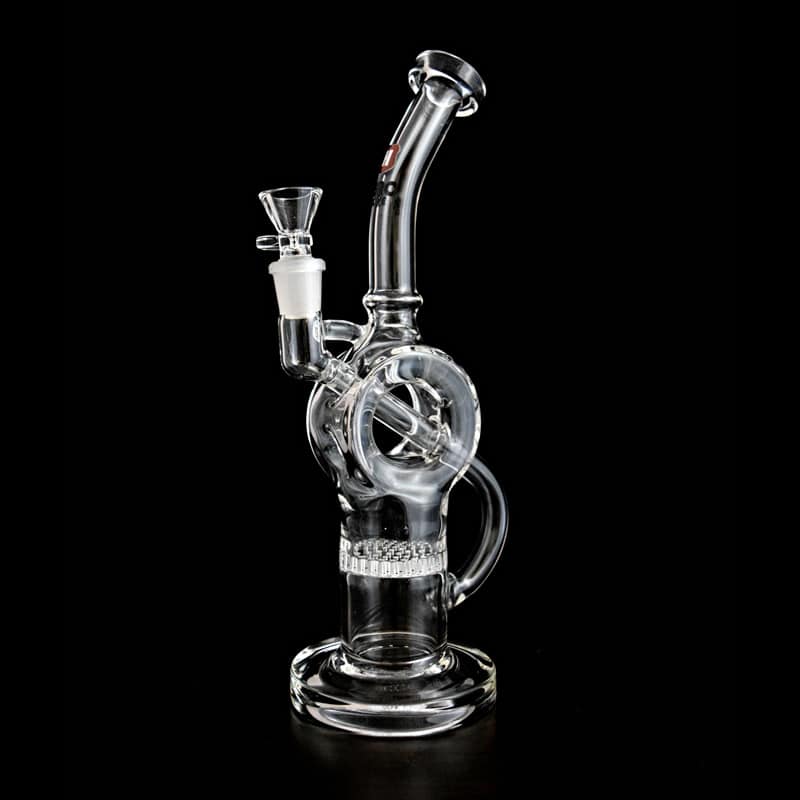 Meet HARMONY, a beautiful glass bong by HERO LOVE. Equipped with a Honeycomb percolator, HARMONY is a little bong that offers a massive high. Through the use of the honeycomb percolator, your smoke is filtered, and an awesome bubbling action occurs, to further filter your smoke. HARMONY is made from thick, premium quality glass for strength and durability. HARMONY is able to reward its user with smooth filtered, deep bong hit after hit after hit!
HARMONY Bong Height: 28cm/11inches
HARMONY by HERO LOVE is Available in 3 colors:
Signature Shield
Ice Blue
Arctic White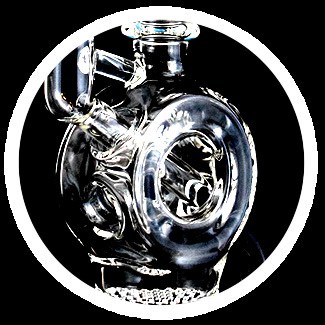 All HERO LOVE bongs including the beautiful HARMONY bong are made from thick, premium quality durable glass. HERO LOVE bongs can take a hit, just like you!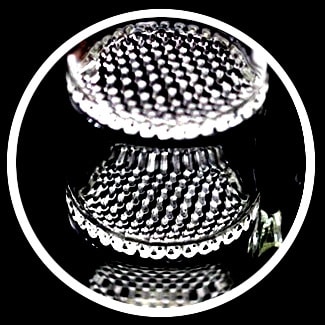 Honeycomb percolators are designed to filter your smoke, and create a cool bubbling action as a result. The HARMONY bong by HERO LOVE uses a honeycomb percolator as the first part of the filtering process.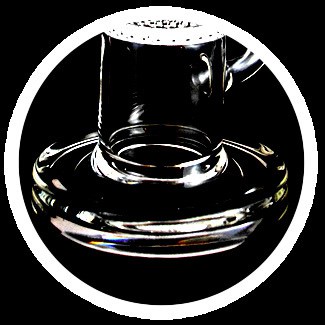 All HERO LOVE bongs have an oversized, thick solid glass base. This keeps your HARMONY rig upright while you maybe not so much!