Wholesale Bongs by HERO LOVE are available for sale internationally and at competitive prices! All beautiful HERO bongs come complete with percolator filters and are designed to offer you a smooth bong hit again and again. Made from thick, durable glass and available in three colors and six designs the HERO bongs are stylish, sturdy and beautiful.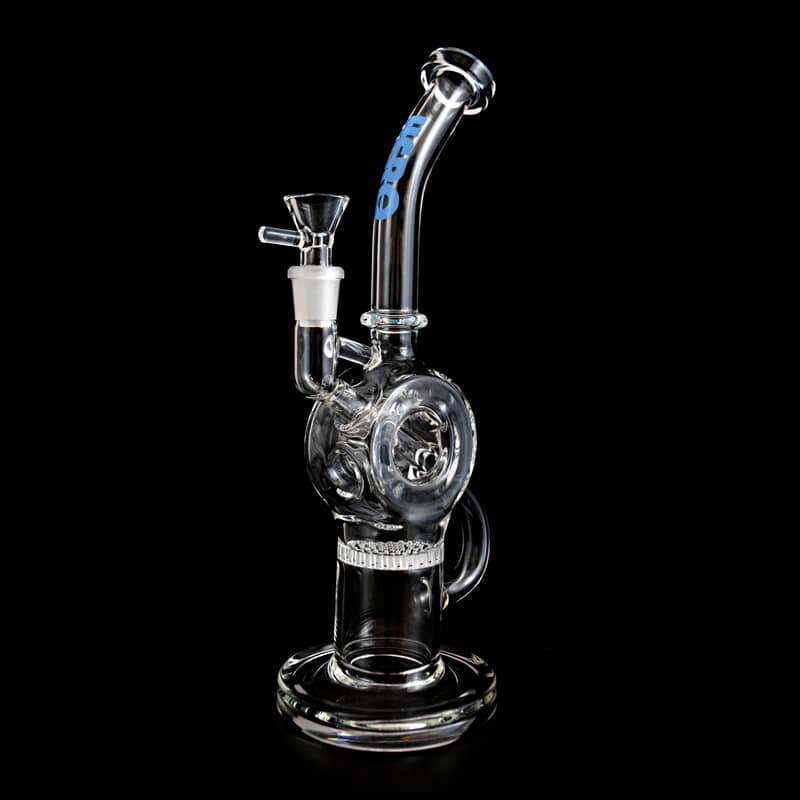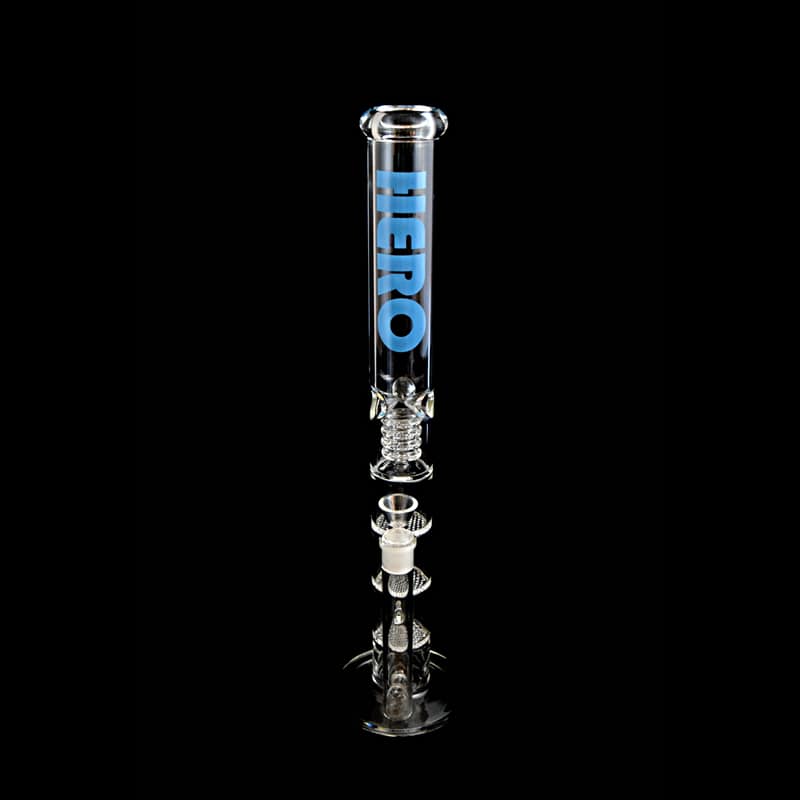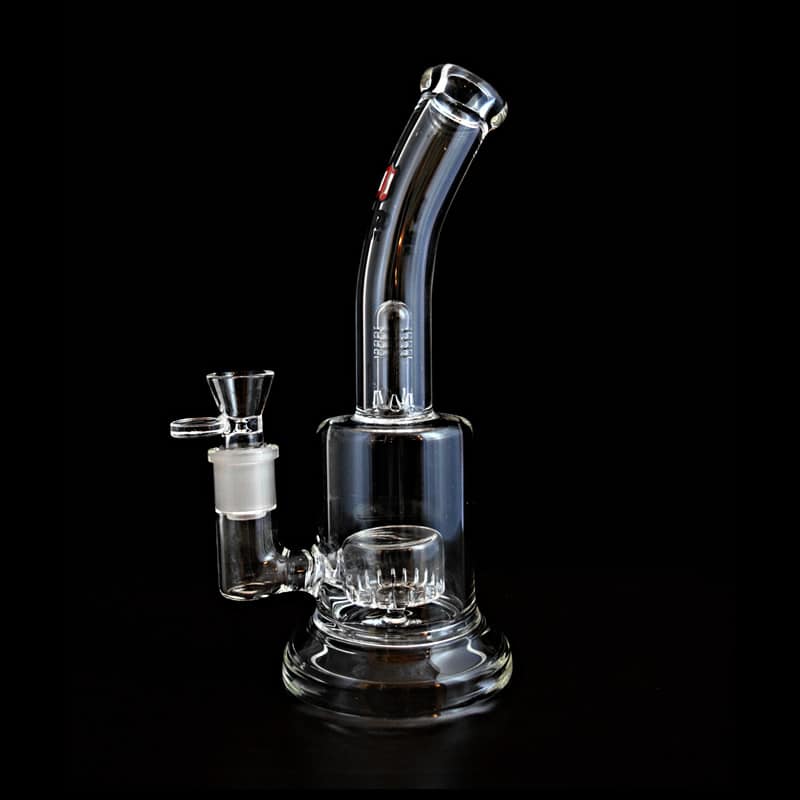 Wholesale Bong Pricing
Are you interested in learing more about wholesale bongs? We have great pricing on grinders, vaporizers and beautiful glass bongs. Premium, beautiful bongs with durable glass and great retail packaging ensure a best seller for your clients. In fact, HERO LOVE bongs offer you and your cleints everything you want from a premium, beautiful glass rig. All HERO LOVE wholesale bongs are available in Canada, the USA and internationally so contact us today.
Please use the contact form below to request information on wholesale bongs or give us a call. We are here to help you and your bong business sell quality bongs at fair prices and look forward to taking with you.
Our friendly wholesale team is here to help you reach your "highest" expectations so talk to a knowledgable representative today!
Your HERO LOVE Collection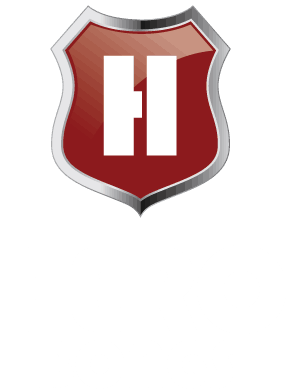 HERO LOVE Bongs deliver you a smooth, rich bong hit time after time. Our beautiful bongs are available at wholesale pricing so come smoke a bong with us! Contact us today for wholesale information!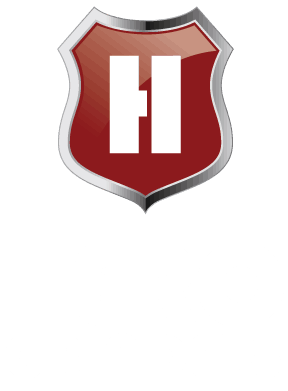 HERO LOVE grinders are made with premium, medical grade aluminum. This razor sharp four part grinder is available at wholesale pricing so grind on friends! Contact us today for wholesale information!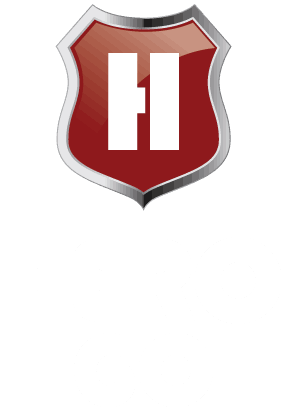 HERO LOVE Vaporizers are portable, powerful and are a great way to enjoy everybody's hero. Contact us for information on wholesale vaporizers to learn more today!
1-707-413-0580
HERO BONGS CANADA
PO Box 1244
Trenton, ON,
Canada
K8V 5R9
HERO BONGS USA
1781 Independence Blvd.
Sarasota, FL,
USA
34243
Wholesale HERO LOVE Bongs